Our Team Of Experts
A team of experts, who have worked on all sides of the IT industry, guides the vision and day-to-day operations of CWNP. We have a strong track record of publishing relevant content, forging partnerships with employers as well as Authorized Learning Centers and implementing ideas and solutions that lead to positive outcomes.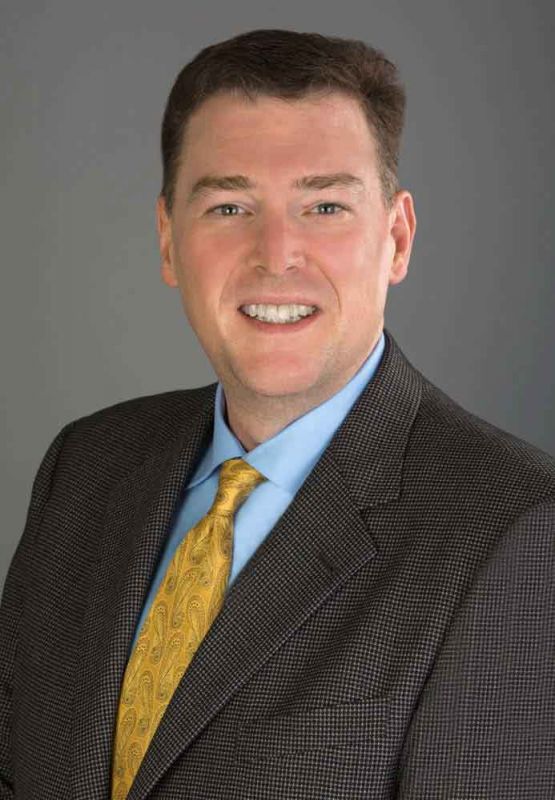 Sean Stallings

President of CWNP
Sean Stallings is the new President of CWNP. His background includes several successful startups, including one of the largest software companies in the vacation rental management industry. Sean has consulted with dozens of SMBs, various Fortune 500 companies and holds (or has held) more than a dozen technical certifications.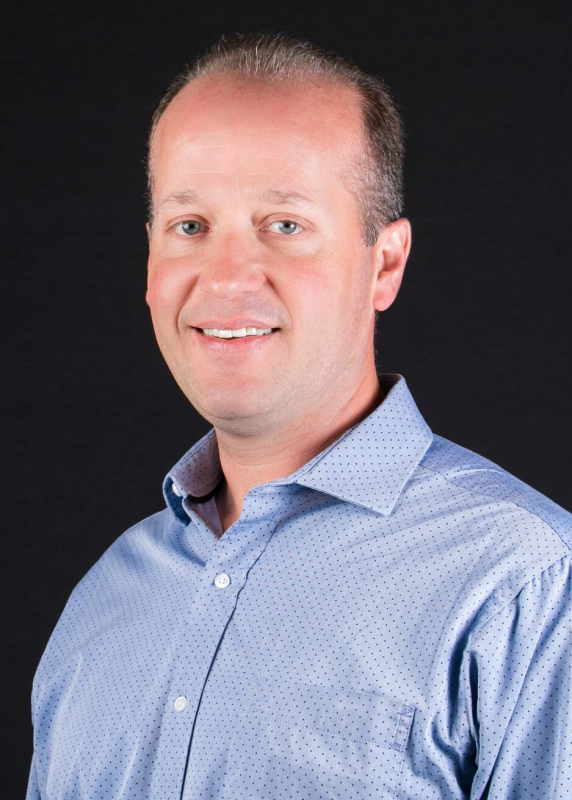 Tom Carpenter

Chief Technology Officer
@carpentertom
Tom is the Chief Technology Officer at CWNP as well as a Certified Wireless Network Expert (CWNE®) the highest-level designation within the CWNP family of wireless IT certifications. Day-to-day he uses his expertise to guide the development of certifications and learning materials across all CWNP certifications, leading a team of technical writers.
Prior to joining CWNP, Tom spent 15 years working as a consultant in Wi-Fi technologies, security and Microsoft solutions, advising global companies such as Proctor & Gamble, Wells Fargo, Scotts as well as the Department of Defense. Before that, he spent several years as a systems administrator in an organization with more than 60 locations and over 20,000 nodes. All told, Tom has more than two decades of experience in the IT industry, has authored 15 books on technologies ranging from Wi-Fi to Windows Server administration, has garnered numerous industry recognitions and can be followed on Twitter at @carpentertom.
Tom is a native of West Virginia and currently resides just outside of Columbus, Ohio. In addition to his many IT certifications, he holds a Bachelors in Biblical Studies.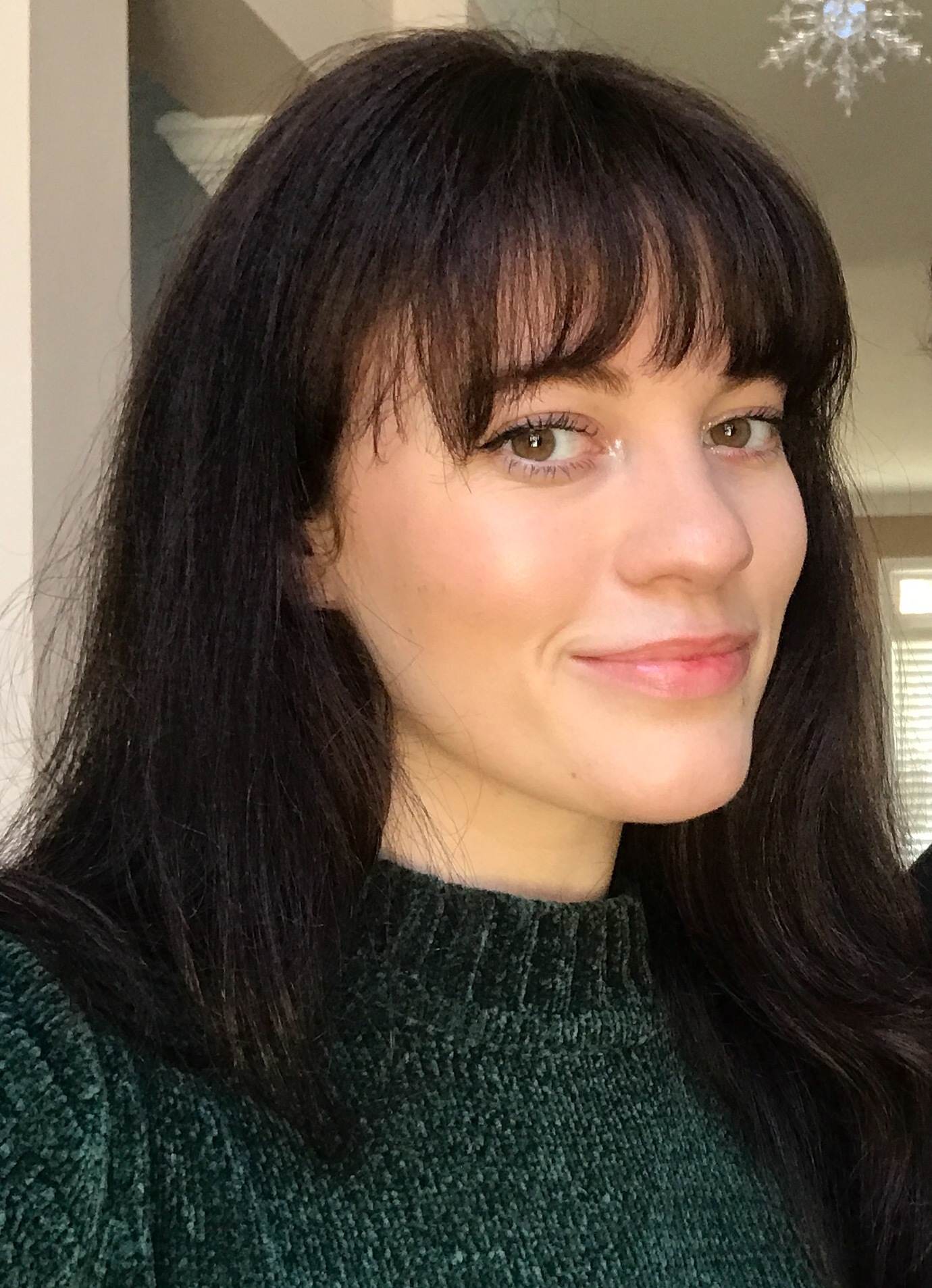 Mersina Boynton

Marketing Manager
Mersina joined CWNP's marketing team in May 2020 after graduating from NC State University. Mersina oversees the creation of marketing materials and content, executes marketing initiatives, and coordinates the efforts of our marketing team to maximize the value provided to the overall business.
In her free time, she enjoys playing volleyball, reading, crossword puzzles, and spending time with friends and family (with a margarita in hand).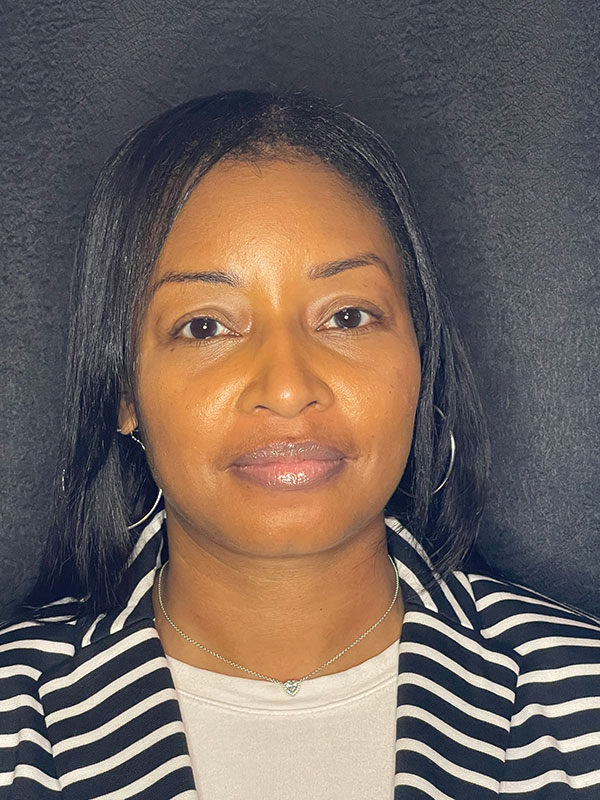 Cynthia Vereen

Member Services Team Lead
Cynthia joined the CWNP team in 2017, bringing over a decade of customer service experience to the team. Her background in servicing customers allows her to quickly identify the member's needs so they receive the ultimate customer service experience.
Cynthia oversees all new student inquiries, new member processes, and member renewals. She prides herself in providing a superior level of service for CWNP.

Our Values: Empower Personal Growth | Integrity | Results | Simplify | Community