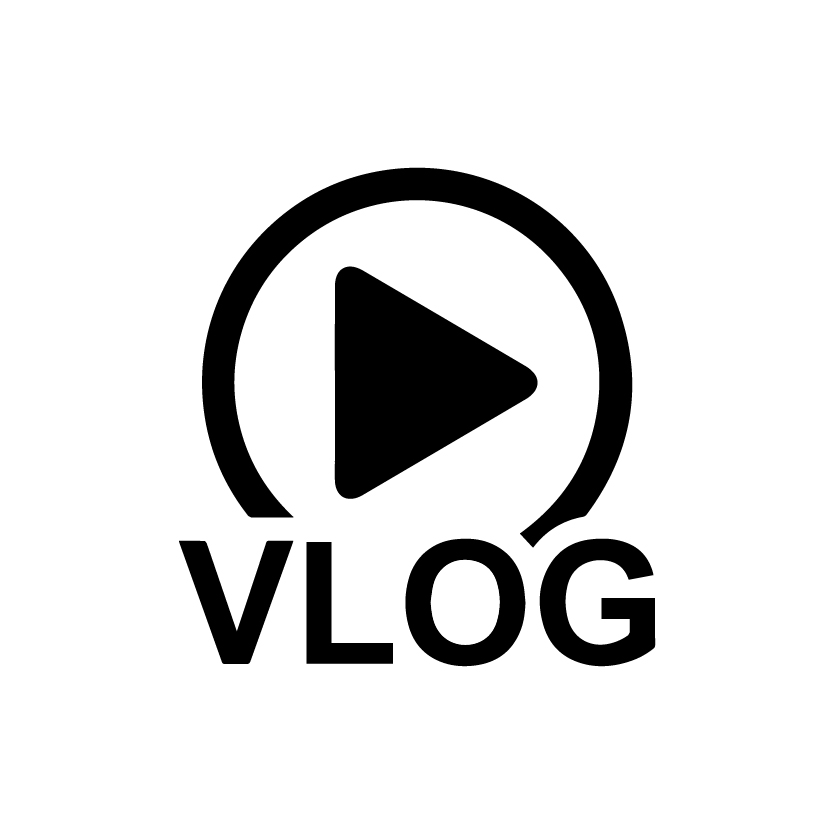 VLOG: The Art of Wi-Fi Deployment
By
George Caspar
On 08/05/2019
At the 2018 Wi-Fi Trek conference in San Diego, California, Network Engineer Charles Ahiwe gave an informative presentation on the art of wi-fi deployment. This post is a summary of his salient points.
Tagged with: conference, presentation, Ahiwe, wifi, deployment, userx, wlan

Blog Disclaimer: The opinions expressed within these blog posts are solely the author's and do not reflect the opinions and beliefs of the Certitrek, CWNP or its affiliates.