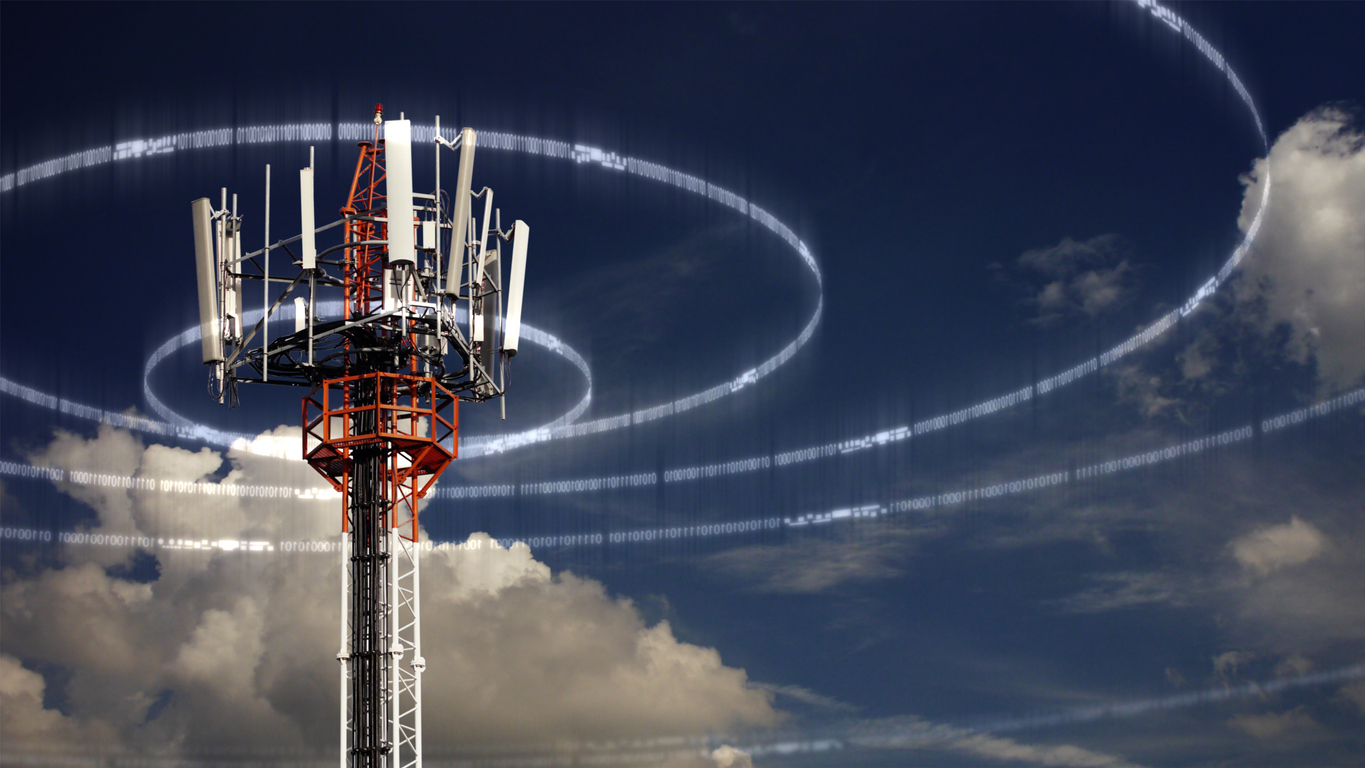 5G vs. Wi-Fi: Battle Royale
By
CWNP
On 06/03/2019
Every ten years, a new generation of cellular technology arrives. With the 2020s upon us, we're starting to see the deployment of the much-anticipated 5th generation cellular - better known as 5G. It will arrive in advancing waves, with each new update adding features as the decade rolls along. Here's what you need to know about 5G (and what it could mean for the future of Wi-Fi):
What is 5G?
3GPP defines 5G as any system that uses 5G New Radio software.
Speeds in the real world now have ranged from 80 to 634 Mbps down, and 10 to 60 Mbps up. That varies from place to place, but the goal is 100 Mbps everywhere in the future.
5G NR will operate in two frequency ranges: Frequency Range 1 (400 MHz to 6 GHz) and Frequency Range 2 (24 GHz to 53GHz). FR1 operates in familiar frequencies, and offers lower capacity but greater range. FR2, by contrast, offers higher capacity and speeds.
What are the goals of 5G?
10 to 100 times as many devices connected.
10 Gbps rates at peak, and 100 Mbps universal.
Less than one millisecond of latency.
10 years of battery life on low-power devices.
10,000 times more traffic than 4G had when it was launched.
What is the future of 5G?
Right now, the goal for 5G is simply to work as a faster version of 4G. It will be used to boost data rates in mobile devices.
In the coming years, however, the hope is that 5G's increased capacities and speeds will boost Smart City and Smart Agriculture solutions, as well as Industry 4.0 (automated manufacturing), gaming and health monitoring. These sci-fi-seeming technologies are only possible with faster links connecting more devices.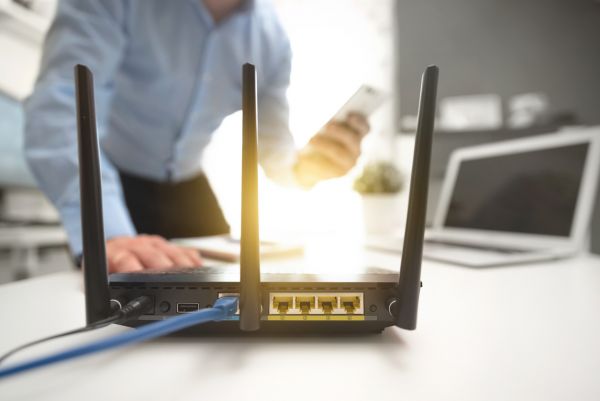 What are the challenges for 5G?
Any time a new technology comes along, it has to overcome some logistical challenges to replace the old one. The question right now isn't whether 5G will replace 4G; it's whether 5G will replace Wi-Fi entirely. Right now, most of the new technologies mentioned above depend on Wi-Fi rather than cellular. In order to replace Wi-Fi, 5G would have to overcome:
Massive existing Wi-Fi infrastructure. Will businesses spend the considerable amount of money and time it will take to convert their entire systems to 5G, when their current Wi-Fi solutions are working just fine for them?
Older solutions are cheaper. The systems for Wi-Fi are all in place now - why spend the money to upgrade everything to 5G compatible? And how long will it take for 5G pricing to be competitive with Wi-Fi?
Knowledge is still limited. Because 5G is so knew, most companies don't have access to external or internal experts who know the technology well.
These challenges will be addressed over time, but they represent a significant barrier now and in the near future.
What will 5G look like in 5 years?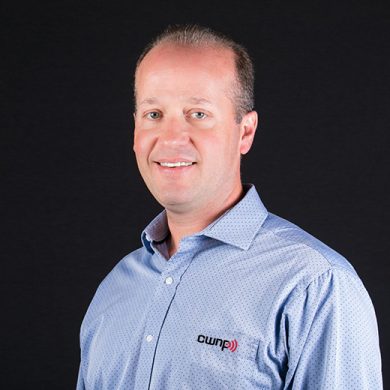 CWNP's Tom Carpenter predicts the following developments over the next few years in the 5G/Wi-Fi face-off:
The public will use 5G like they use 4G LTE now (with greater performance and stability).
Large private 5G networks will be gaining momentum. Companies will need in-house staff that know both Wi-Fi and 5G.
At the same time, Wi-Fi won't be standing still! It's much easier to train someone who currently works with Wi-Fi to make the transition to the new 802.11ax than it is to train them on 5G - it's a matter of days instead of weeks.
5G probably won't have replaced Wi-Fi. Don't expect a client population that's entirely incompatible with 5G now to suddenly switch.
What do you need to learn about 5G?
Learn everything you can about 5G New Radio. The recent book 5G NR: The Next Generation Wireless Access Technology is an excellent guide for engineers to get up to date.
Learn private 5G/LTE.
Learn how 5G and Wi-Fi can coexist.
Become a CWSA® (Certified Wireless Solutions Administrator). This newer certification from CWNP goes beyond Wi-Fi to cover all the different wireless technologies and how they interact with each other. The first CWSA classes will take place at our Wi-Fi Trek conference in September 2019.
For the training you need in the fast-changing world of wireless technology, visit CWNP now!
Tagged with: 5G, Wireless, LTE, IoT

Blog Disclaimer: The opinions expressed within these blog posts are solely the author's and do not reflect the opinions and beliefs of the Certitrek, CWNP or its affiliates.