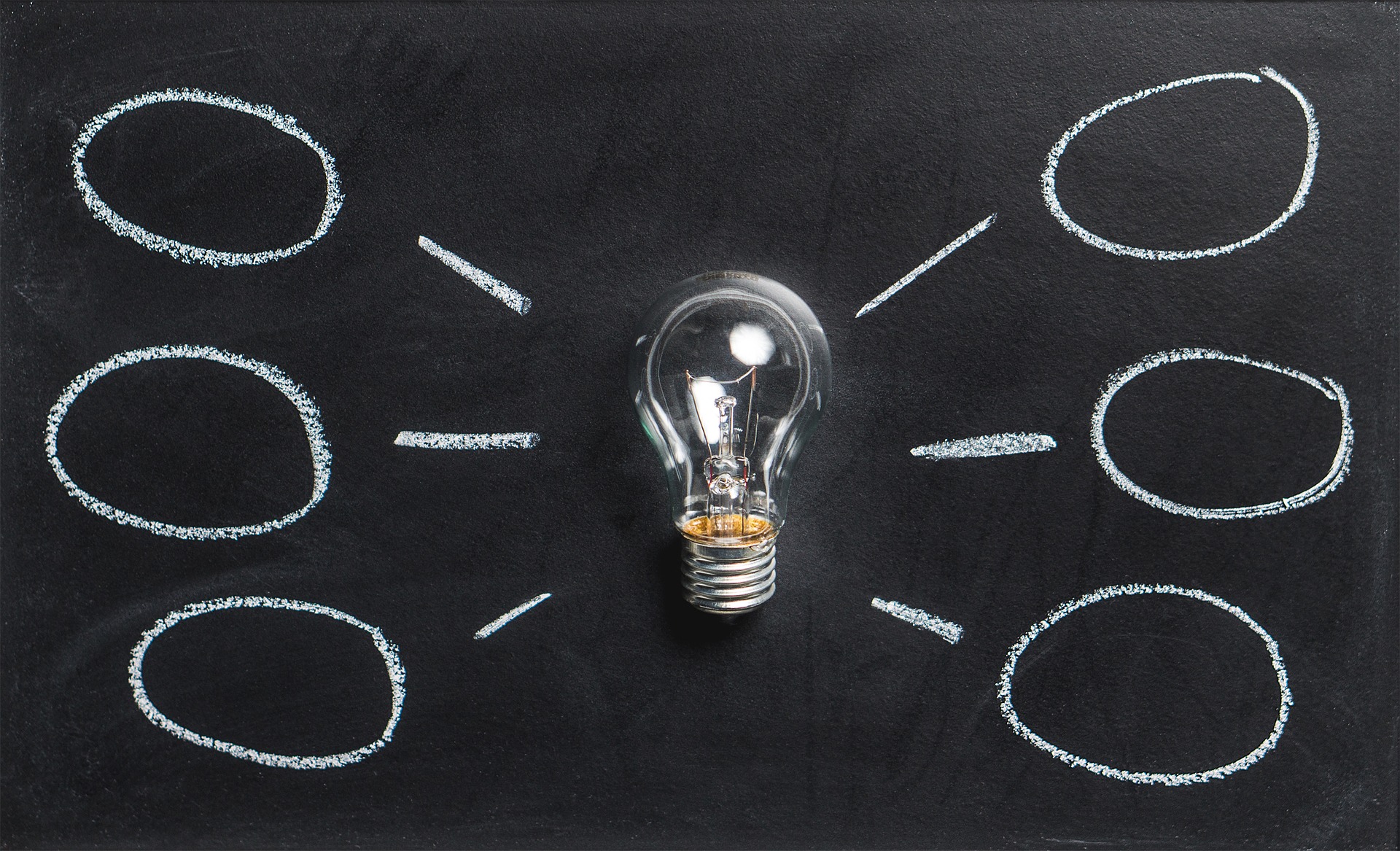 6 Things to Expect from IEEE 802.11ax
By
David Coleman
On 01/25/2019
802.11ax is here. Now what does that mean for the wireless industry? Hardware vendors and implementors alike. David Coleman gives us his top thoughts on how this release changes offerings and approaches to come. 
---
If you're having trouble falling asleep, try reading the draft of the latest standard IEEE 802.11ax.
David Coleman, CWNE #4 and Senior Tech Evangelist at Aerohive Networks, jokes that while the 682-page document isn't the most exciting read in the world, Wi-Fi experts should familiarize themselves with it. Why? So that we can discern and prepare accordingly for "what's in the amendment and what's in the real world," he said at CWNP's annual conference, Wi-Fi Trek in 2018.
Otherwise known as Wi-Fi 6 or High-Efficiency Wireless (HEW), IEEE 802.11ax should be ratified sometime in 2019. While we've heard plenty of buzz about its benefits, Coleman wants to educate us on what we can actually expect from 802.11ax in real-world scenarios.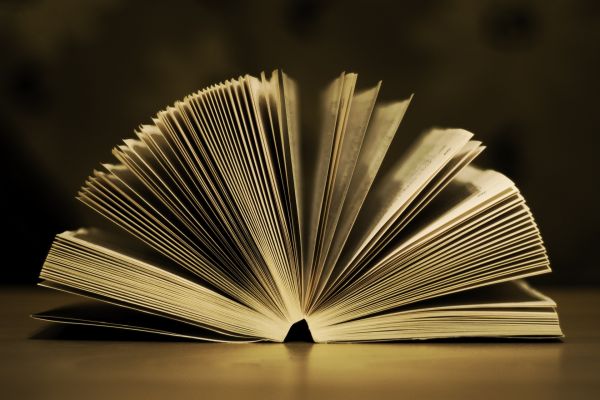 1. Improvements in Efficiency
Instead of trying to achieve bigger channels and higher data rates with PHY and MAC layer enhancements, as in previous standards like 802.11n/ac, 802.11ax is all about efficiency, with specific attention to better traffic management. Those efficiency improvements include the following:
MU-MIMO in both downlink and uplink directions for up to 8 devices
OFDMA: better use of frequency space
BSS coloring/spatial frequency reuse
Target Wake Time (TWT)
1024-QAM: higher data rates
So, given that list, it sounds like we should be expecting a huge jump in speed, broader signal ranges, better performance in device-dense environments, plus increased power efficiency on top of all that, right? Well, not so fast.
Let's break IEEE 802.11ax down into what we should really anticipate in the coming year.
2. If You Build It, Clients Will Come
As you know, to take full advantage of 802.11ax, clients need to support it. They aren't here yet—but they are coming, according to Coleman. The following companies announced chips with 802.11ax support and devices slated to hit the market soon:
Broadcom
Qualcomm
Intel
Aerohive Networks (family of 802.11ax access points are available already)
3. Benefits for Legacy Clients
While we're waiting for clients to jump on the 802.11ax train, we can also expect benefits for legacy clients. Although 802.11ax APs won't directly benefit legacy (802.11a/b/g/n/ac) Wi-Fi clients by improving their performance or efficiency, the new APs should enhance an overall system. As Wi-Fi 6 clients are added to the mix, airtime is freed up, and legacy clients will be able to take advantage of that extra airtime.
4. Additional Power Requirements for Customers
What can we expect from 802.11ax about enhanced power efficiency? Well, not much. Instead, expect customers to need even more power. Power budgeting becomes more and more important as the 802.11ax APs come into the mix. The more-powerful processors need added power, as do the additional radio chains. PoE (Power over Ethernet) won't cut it, and PoE Plus should be the accepted future. Think added cable runs, as well.
5. No Rush on the Upgrade
You don't need to upgrade everything in a hurry. No worries about replacing your old AP uplinks with 10Gbps models, as bandwidth bottlenecks are usually at the WAN uplink. And you probably won't need 2.5 Multigigabit (802.3bz) Ethernet ports for quite a long time. But, as your Wi-Fi 6 client population grows, vendors should (and will) have them ready for you.
6. Stay The Course and Maintain Good Design
Coleman's best advice about how to prepare for 802.11ax is to keep designing for 20 MHz channels, for now. (Or 40 MHz, if that's what you do.) Although 80 MHz channels are a possibility, they're not a likely reality anytime soon. As he reminds us, 802.11ax, or any new Wi-Fi tech for that matter, doesn't mitigate bad design. Field testing will be vital with this new standard, and design and validation are still key.
Learn more about David Coleman and his love for Wi-Fi tech by following him on Twitter @mistermultipath.
Watch David's Wi-Fi Trek Talk
Learn more: Slides can be found at cwnp.link/presentations

---
Other Top Blog Posts
Basics of MAC Architecture (Part 1 of 3)
DHCP for Wireless Clients
Calculating RF Wavelengths
Tagged with: 802.11ax, David Coleman, IEEE

Blog Disclaimer: The opinions expressed within these blog posts are solely the author's and do not reflect the opinions and beliefs of the Certitrek, CWNP or its affiliates.